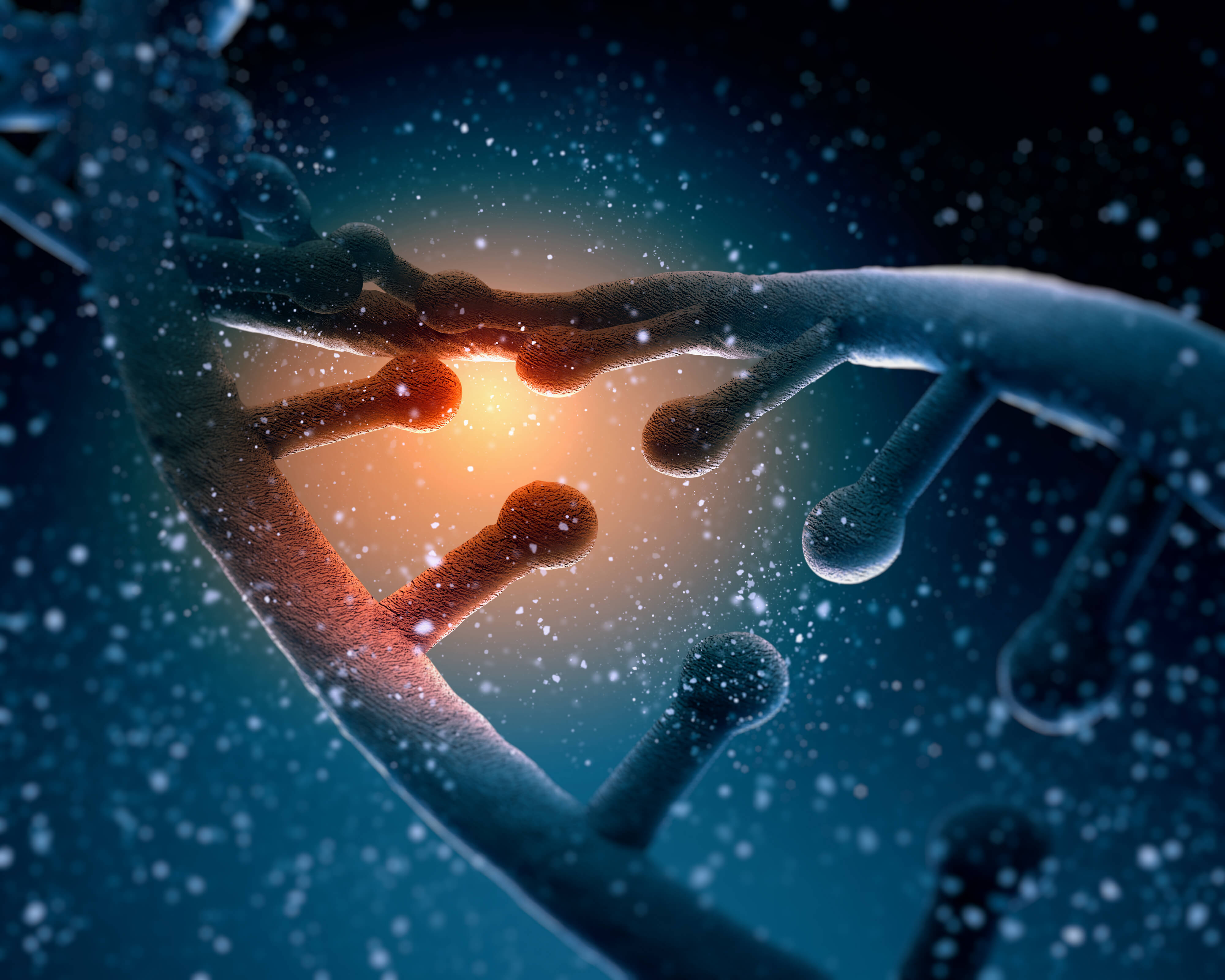 Emergency Ordinance: update 30. March 2020
"As long as there is not sufficient awareness among young people of the need to change their behaviour for the vulnerable others and the elderly, we will not be able to control the corona virus".
Dr. John Kamsteeg
We continue to follow the government's advice and monitor the situation daily. We will publish updated information in the news section of our website: https:/www.keac.nl/news in various languages.
We are open and you can reach us by phone or mail/we have longer opening hours with lunch break
There are no restrictions on sending samples
The Tthyroid test has a delay of about  5 days
Duration amino acids analysis about 5 weeks
Please don't hoard!
Niacinamide 100 mg is available again
Health professionals will play an important role in helping their clients to manage their stress and anxiety levels. We recognise and appreciate this, although it is certainly so important to consider and address health and safety for yourself and your clients. When we have information that we think is useful, we will post it on our news pages.
For the time being, KEAC will no longer receive patients at the practice address. Visitors and technicians are also only welcome if absolutely necessary. They must abide by the regulations.
Sending in samples
There are no restrictions on sending in samples at this time. If you live in Germany, please use our post office in Aachen, which you will find on your tests. If you live in other countries please send your samples directly to KEAC Parkstad in the Netherlands.
Testing on Corona has priority, costs a lot of time and personnel around the clock. Therefore, it will sometimes take a little longer for you to get the results. As always, there is a lot going on, so please try to let us do our job as much as possible and not to call or send e-mails unnecessarily. The virus cannot be transmitted by mail or package. In order to prevent the virus from spreading from person to person, we are taking additional measures, which are shown below. The health and safety of every human being is paramount. Therefore you cannot give samples to the door. Throwing them in the mailbox is not a problem.
Delivery of goods
Ring the bell and put the package on the floor. For your own safety, keep a distance of 2 meters. You will sometimes have to wait longer than usual, we apologize for this. You sign the confirmation yourself. We will give you a three-digit code if necessary.
Receipt of goods
Until further notice it is no longer possible to pick up goods. We prefer to send goods by Post or other means.
Conduct
We help each other when we develop an awareness in younger people that they need to change their behaviour for the vulnerable others and the elderly. This is absolutely necessary to get the virus under control. Awareness is therefore the magic word, besides distance, washing hands etc.